Randeep Hooda
Randeep Hooda owns multiple medals for equestrian sports. He has competed professionally and frequents to Mahalaxmi Race Course, Mumbai. He is also adept at Polo and shows jumping. Randeep Hooda has launched his dream project, the Gurgaon Polo and Equestrian Club, in his home state, Haryana. "I am really excited that this dream is now a reality, also because it is in my home state, Haryana. Riding for me is very therapeutic as it gives me a space to unwind," Hooda said.
Rahul Bose
There was a time when India's Rugby scene was pretty non-existent. Rahul Bose was part of the first Indian Rugby Team to play internationally.  He played the sport quite diligently and played scrum-half and right-winger positions. He quit his professional sports career in  2009. He has played the sport for 34 years. And says that a lot of work has been done to promote this sport in India.
Deepika Padukone 
Deepika Padukone, the daughter of the badminton player Prakash Padukone, was born in Copenhagen and raised in Bangalore. She used to play badminton at National Level. In an interview she said, "I would wake up at five in the morning, go for physical training, go to school, again go for playing badminton, finish my homework, and go to sleep". She left the sport to join modelling. But she is still seen on the court in friendly matches for her charity work.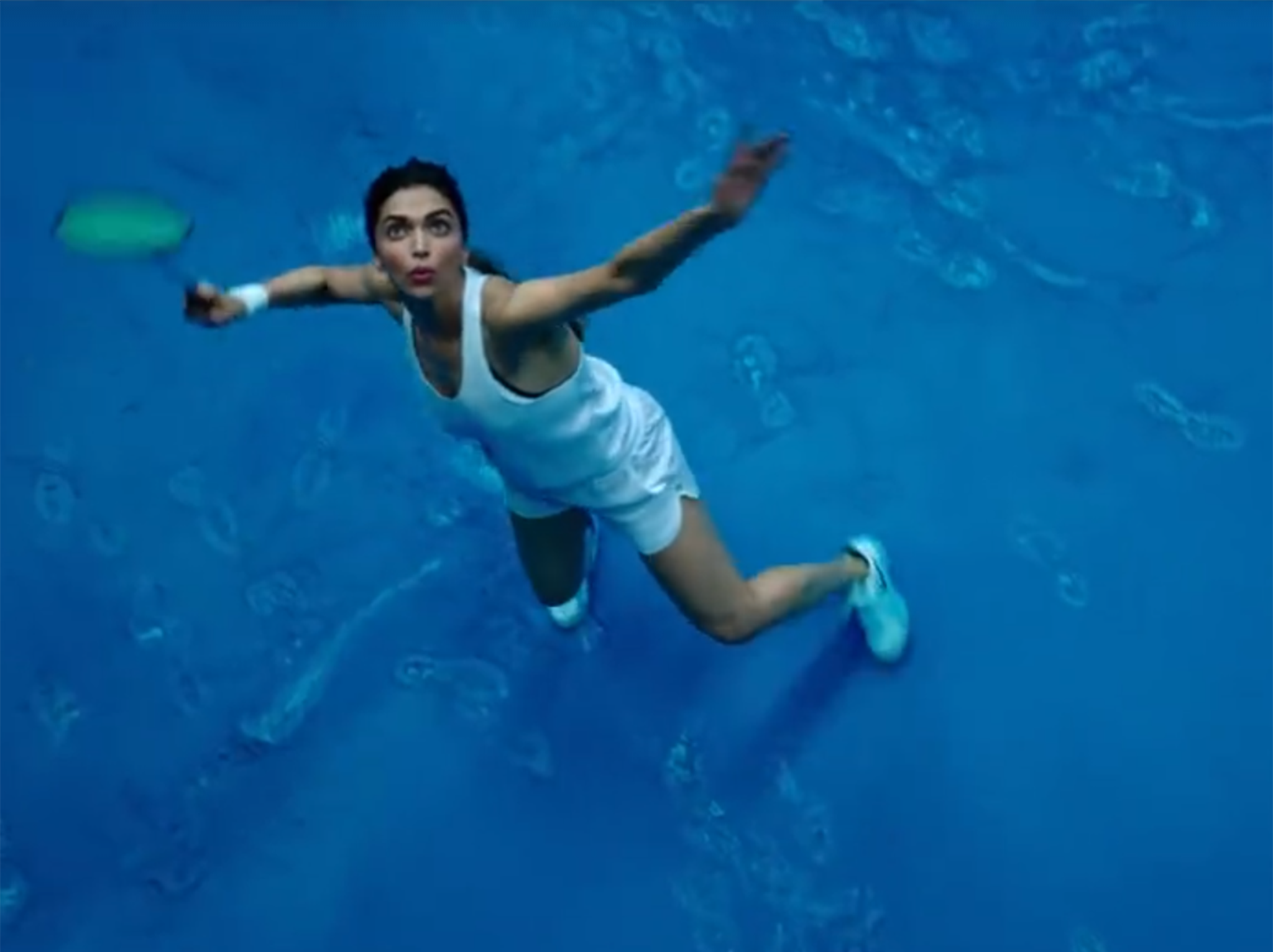 Vidyut Jammwal 
Vidyut might as well be a brand as the ambassador for Kalaripayattu. He is trained in the sport and also has a degree in martial arts. Before joining films, he has travelled across the world doing live action shows. Kalaripayattu is an Indian form of martial art and he is getting trained into it since he was 3 years old. The actor wants to open a university in Kerala where martial arts aspirants can seek expert training.

Akshay Kumar
Akshay Kumar has received the highest honour in Karate – Katana. He has a 6th-degree black belt in Kuyukai Gōjū-ryū karate. He is also well versed in Parkour. Akshay Kumar's feels that martial arts should be the compulsory subject in school for both boys and girls, saying it is as important as physics or maths. In an interview, he stated, "I feel a certificate in martial arts is more important than a certificate in physics or mathematics". And like father Akshay Kumar's son is also a black belt in Japanese martial art Kudo.